Just wanted to share with you all a few more moments from our trip this past weekend...
We stayed at this fabulous bed and breakfast called
The Nest.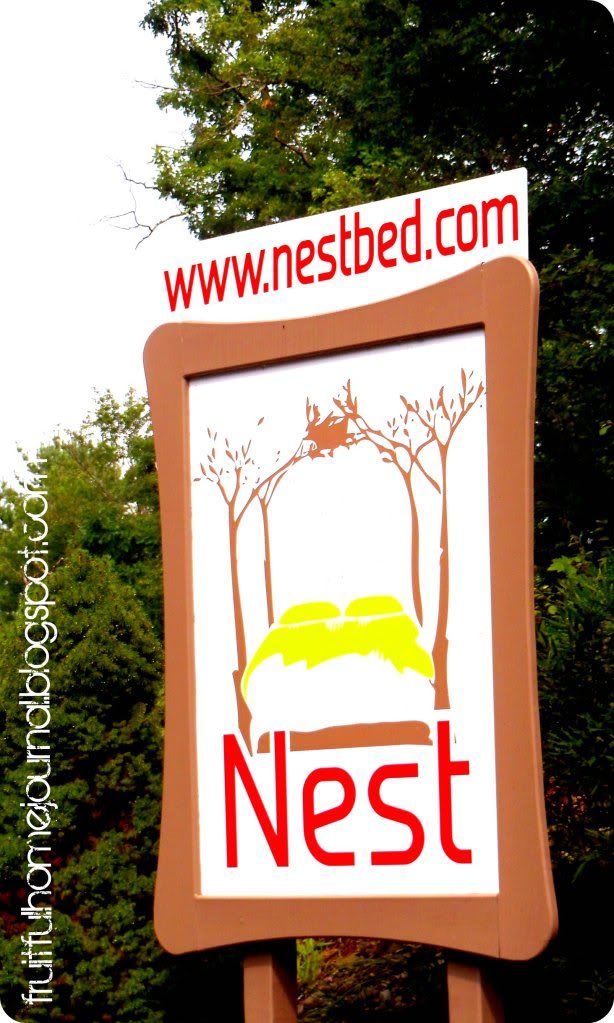 The owners, Marc and Sally, did a wonderful job combining the luxury and convenience of a modern, sleek hotel, with the charm and uniqueness of a bed and breakfast...check out their website and you will see what I mean=)
On our Saturday adventures, Mike and I visited this quaint little mountain town called Milford. A place where the streets were lined with beautiful antique shoppes, bakeries, restaurants, and local historic sites...
Mike even reluctantly agreed to have lunch at this little place called
The Patisserie
, where my construction working, hunting loving, pick-up truck driving husband ate a bowl of soup out of a delicate flower-printed bowl...
After which he sheepishly smiled at me and said, "honey, are you trying to broaden my horizons?"
I just love him, he makes me smile everyday without even trying =)
While we were in town we decided to visit a local landmark called
The Grey Towers
, a historic mansion nestled in the mountains that boasted old world architecture and sprawling gardens...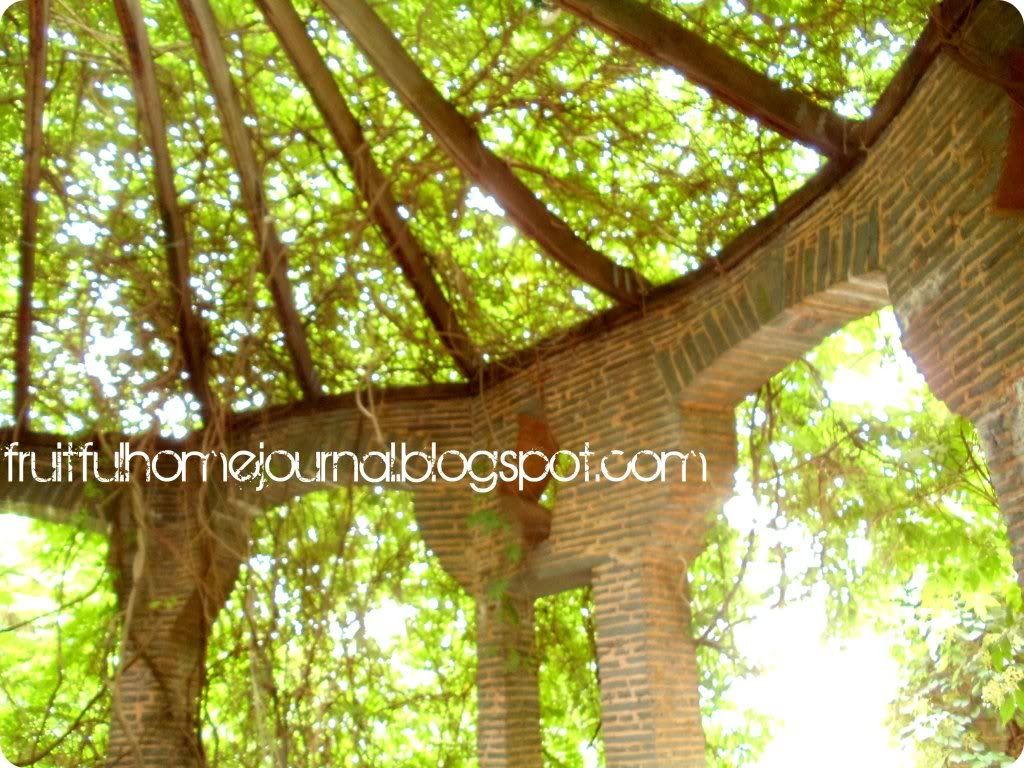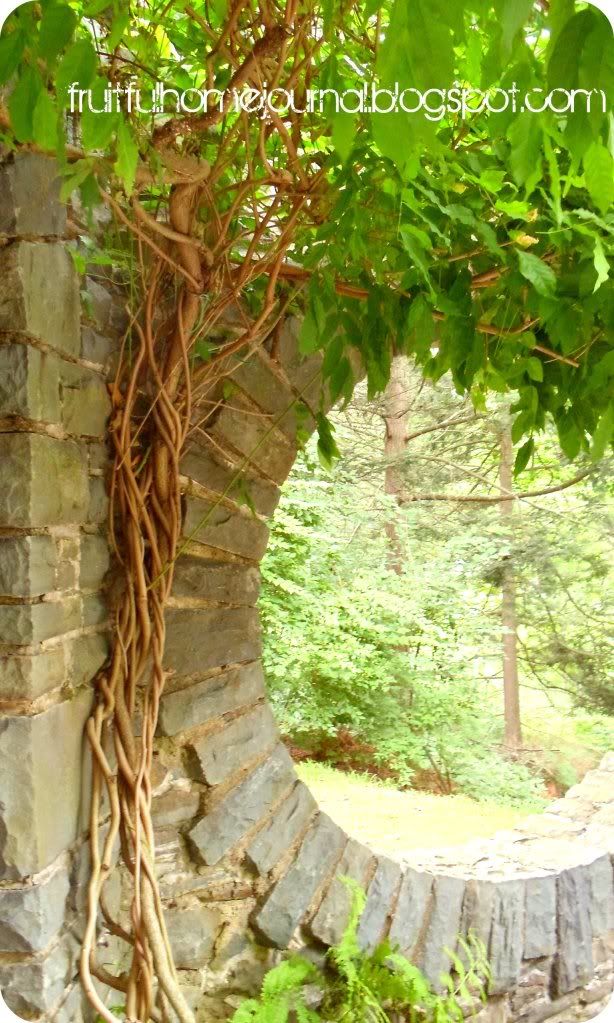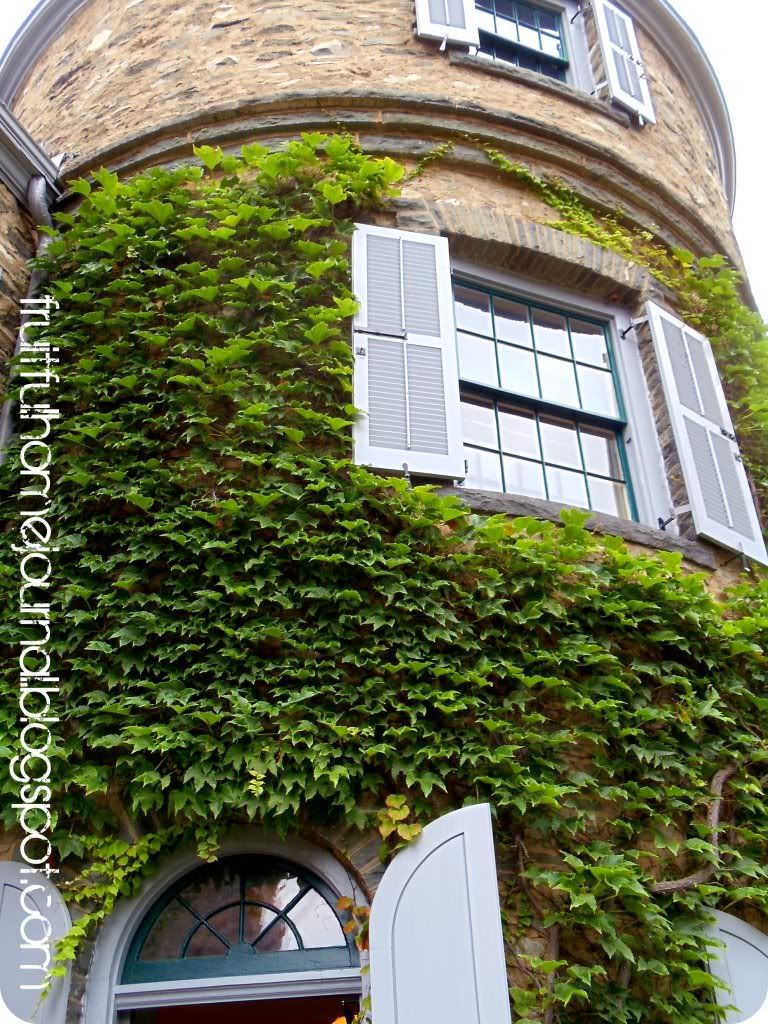 We happened to pick a good day for an impromptu visit, since the mansions grounds were buzzing with vendors and local craftsman, congregating to celebrate an event called the "Festival of Wood".
Here were some of our favorite handmade items for sale that day:
Doesn't this little family of s'more making bears make you grin=)
Hope everyone is having a wonderful Thursday!