It is a beauuuutiful fall morning here in Pa, just the kind of day for some great news!!!
We have a winner for the mymemories scrapbook software!!
Kelly, it's you!! Whoohoo!!
I will send you an email today on how to redeem your package=)
Thank you everyone who participated!!

Ok...I'm about to get a bit wordy so bear with me...

I have always been one of those people who takes pictures everywhere they go...
When Mike and I were dating(and he was still trying to win my little heart over) he humored me on every date by smiling for yet another picture...I have archives FULL of them, much to my delight=)
Then when we got engaged...and he still put up with the incessant picture taking...just casting the occasional eye-roll in my direction...hehe
Then we got married and jetted off to our dreamy honeymoon destination, on a trip that we knew we would never be able to duplicate...
And right around the halfway point on our trip, something horrible/tragic/inconceivable happened...
my trusty camera which took stellar pictures DIED. Just like that.
I remember the day well...we had just rented a motorbike to tour up and down the coast of Belize and I was so thrilled at the idea of snapping pictures of the countryside, villages, and people from the backseat of our bike...
It never happened.
we got a few good shots thanks to an emergency disposable camera back up...
but other than that...the things that we experienced and saw that day, as well as the rest of our trip, remain only in our memories.
When we got home, my dad lovingly got me another camera for my birthday...it was the same make, same model...
but took very different pictures.
And so for the last year of our lives, this former picture-taking fanatic has left my camera home on most adventures we have taken and dates we have gone on... so.sad.i.know.

The camera is so difficult, that I have been using my camera phone for all of the pictures that I have posted on this blog...
But now, its all about to change=)))
I am pleased to announce that I am now the proud owner of this beautiful camera: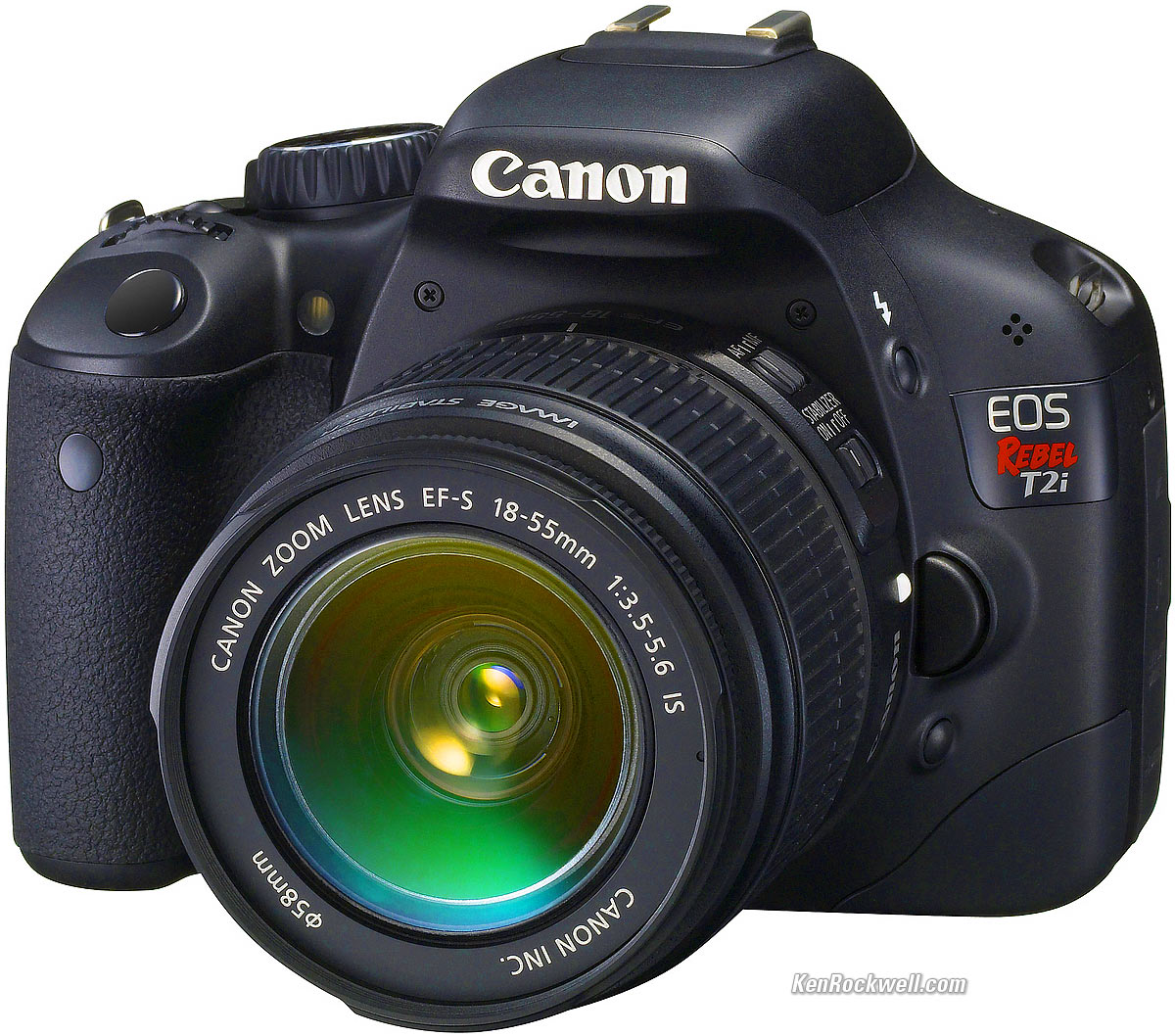 I have been pretty much drooling over this beauty since I first started researching entry-level photography cameras...
And now its mine...just in time for all the fall goodness, and the arrival of our baby...woohoo!
So...I'm back...look out cuz' I have a wicked cool camera again, and a vengeance to make up for the last year of photo barrenness...
hehe.
p.s. if you read this whole post and are still reading, you are a true friend...I probably would have stopped a while back;)