Just thought I would share a little project I did a few weeks ago...revamping one of my summer dresses into a circle scarf...
It was so easy to do..its embarrassing...ha...but easy is good, right?
I didn't take a picture of the dress before, but it was something like this:
Only difference is that mine was way less cute than this, and really about 3 sizes too big (I bought it during my first trimester, thinking that I would grow into it...thank goodness I didn't grow that much!!=)
So really all I did was chop off the bottom half (mine didn't have the cute extra ruffles at the bottom) and turned it into a scarf with no end or beginning...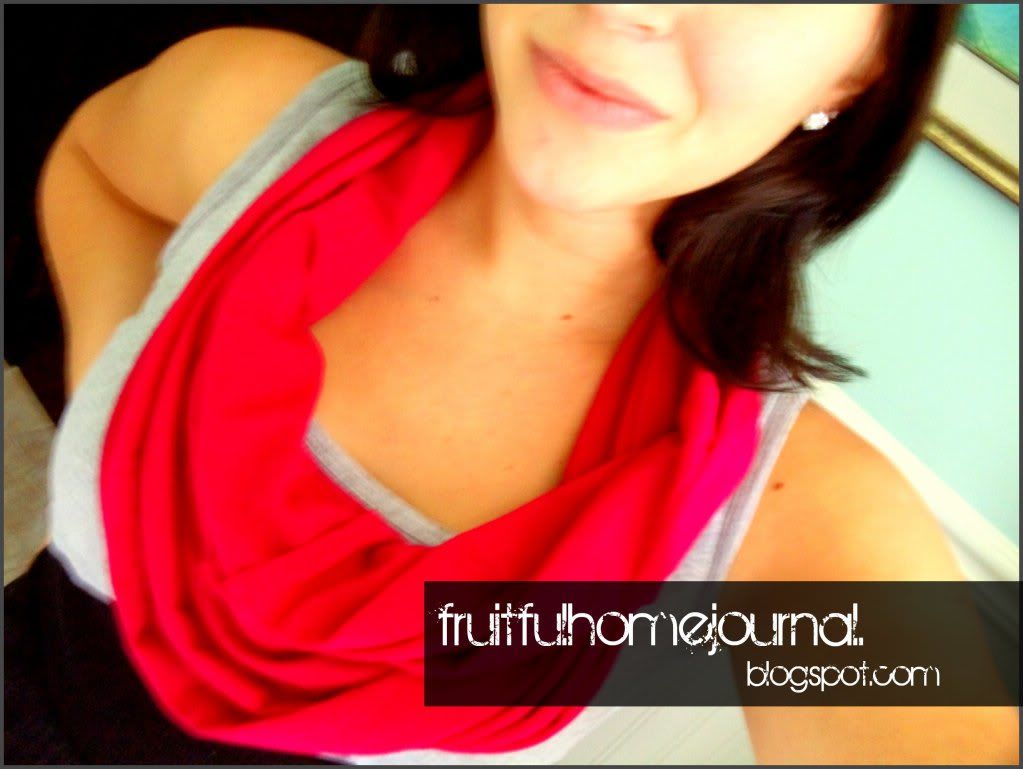 And now...I love it!! It adds a fun punch of color to any outfit, and is lightweight enough to wear now, when the weather is still changing=)
Here are just some ideas I was playing around with to change it up a bit, depending on my outfit and mood...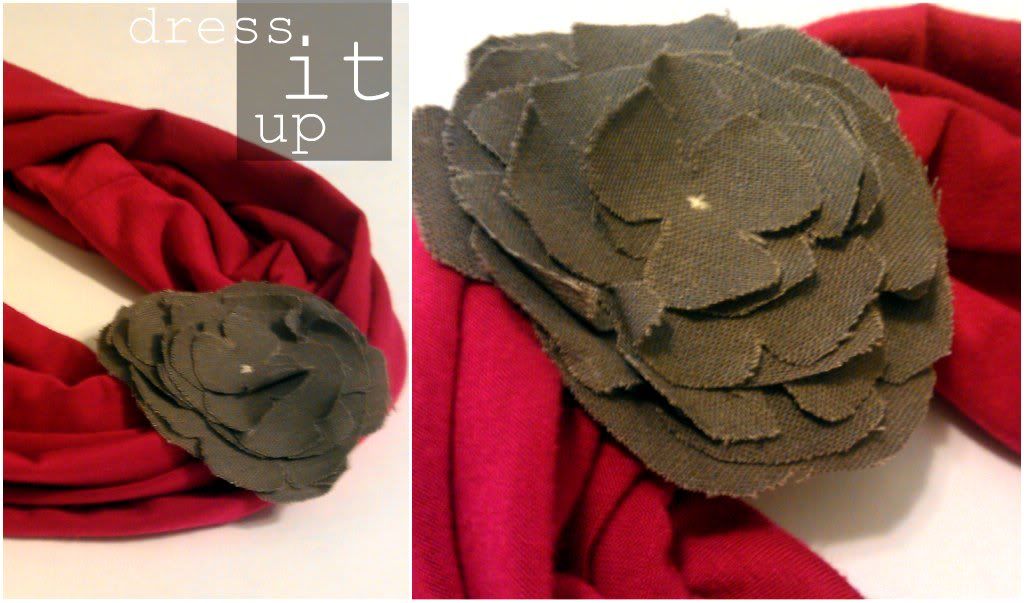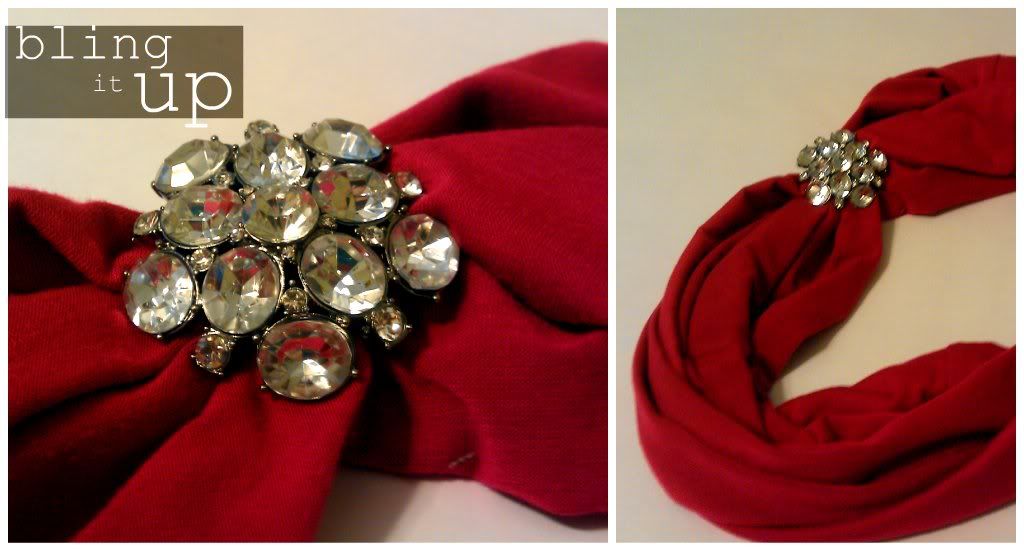 Cute, huh?
Anyone else do any super-easy wardrobe revamps lately?