Hey Everyone!
The last week or so I have taken a little impromptu blog hiatus, which was extended furthermore by the summer cold that attacked me yesterday and had me in bed for hours and hours at a time...not fun;(
But I am back! and want to show you all a little transformation that took place last week in the home of one of my client's from
Sweet Tree Designs
.
We spent the day clearing out the clutter and organizing her son's room, which was overflowing with all kinds of odds and ends! We hauled a pile off to the dumpster and another pile off to goodwill, and then organized the remaining contents of his room... here are the before and after pictures...
BEFORE: The desk area is unrecognizable under all the clutter!
AFTER: Now the little man who inhabits this space can sit down and work on projects, play on the computer, and do his homework in style!
BEFORE: Underneath, on-top and all around this bunk bed there was clutter galore...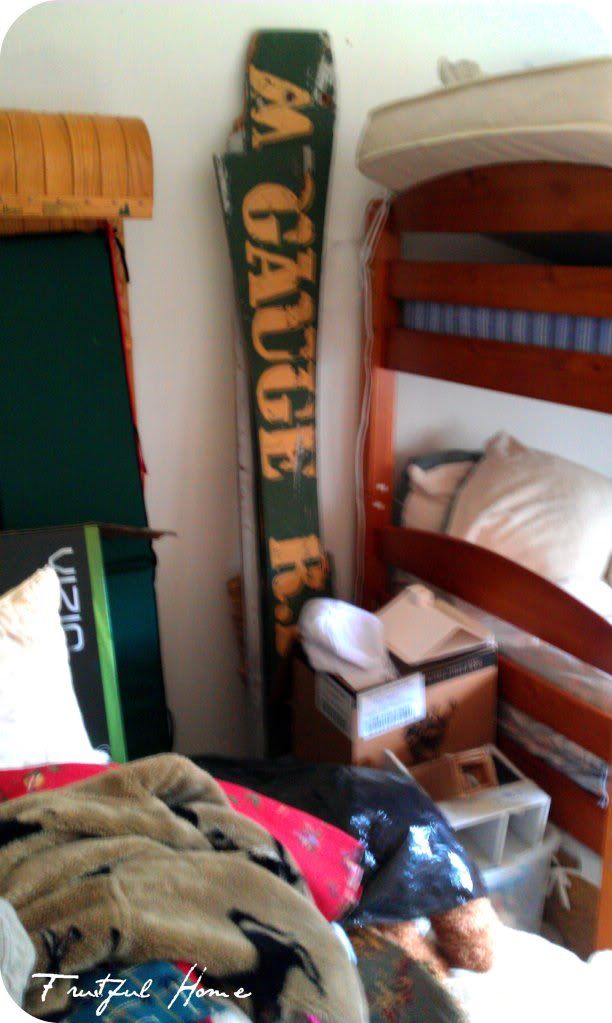 AFTER: Not a single item remains under or on the bed!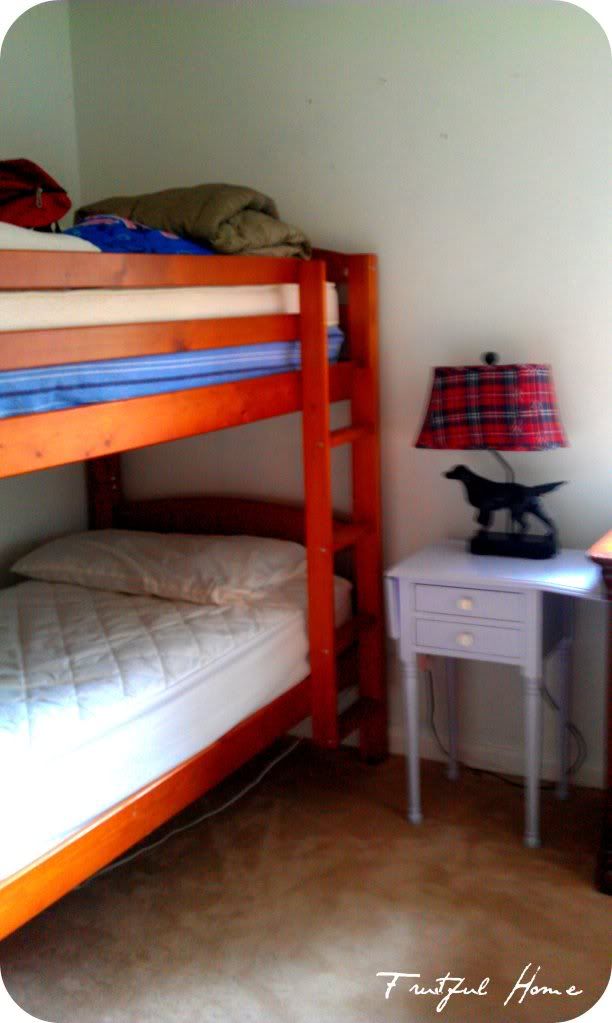 BEFORE: A cluttered dresser made it nearly impossible to get ready in the morning...



AFTER: ::happy sigh:: the top of the dresser, along with his boy-ish accessories are visible again!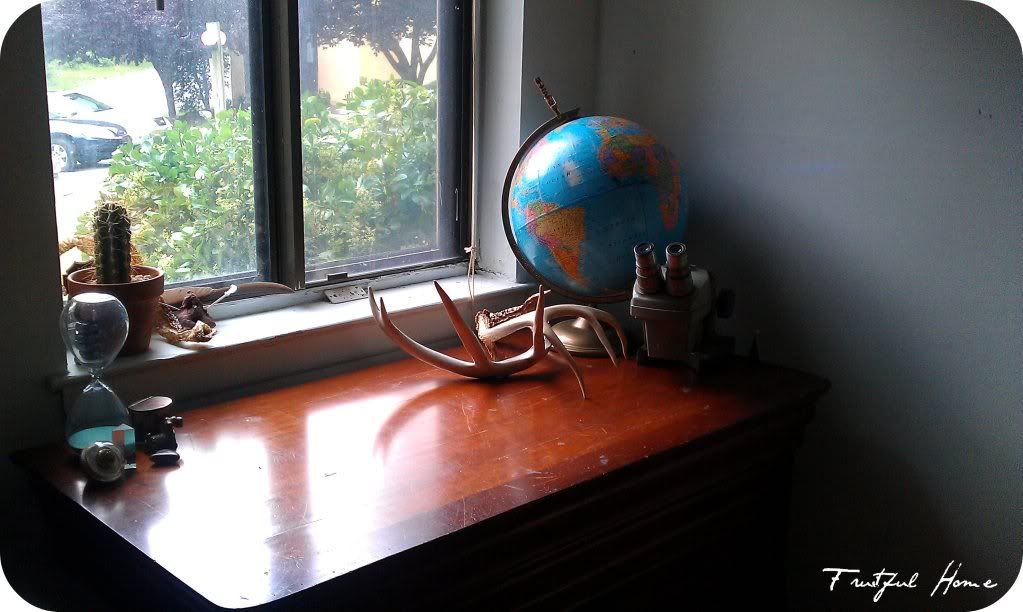 There you have it! Another room clean and many more to tackle!
Hope everyone is having a great Wednesday and is staying cool!