I love my living room, but every once in a while it drives me a little nutty. I have this fabulous rug from target with big red and orange flowers on it, and nice red drapes which are usually my style...but then I hit a season like spring and I have a decorating conundrum on my hands...whites, pinks, yellows, and blues clash terribly with the bold reds, browns, and oranges in my living room...usually leaving me baffled on how to bring a little "spring" into the space...
but this year I found a lovely solution...

red tulips

!!
I threw together a few collages for your viewing pleasure:D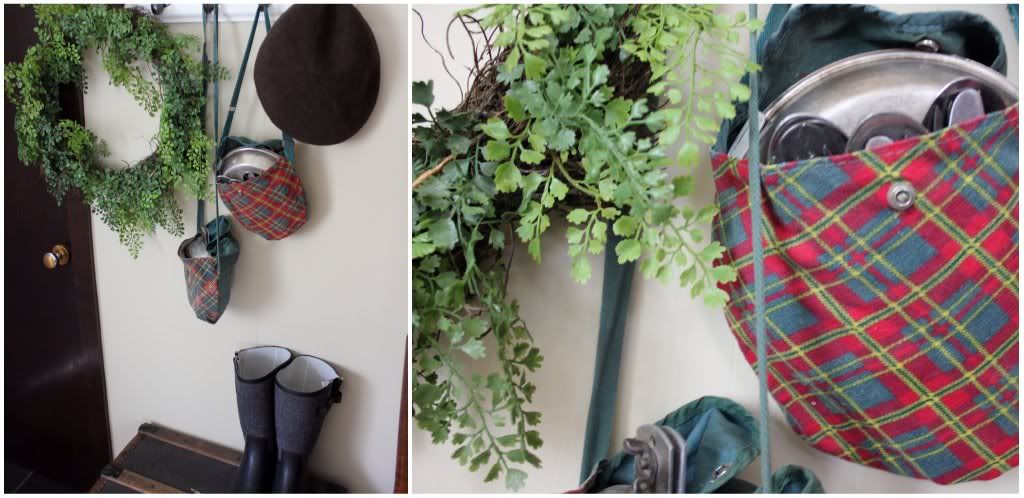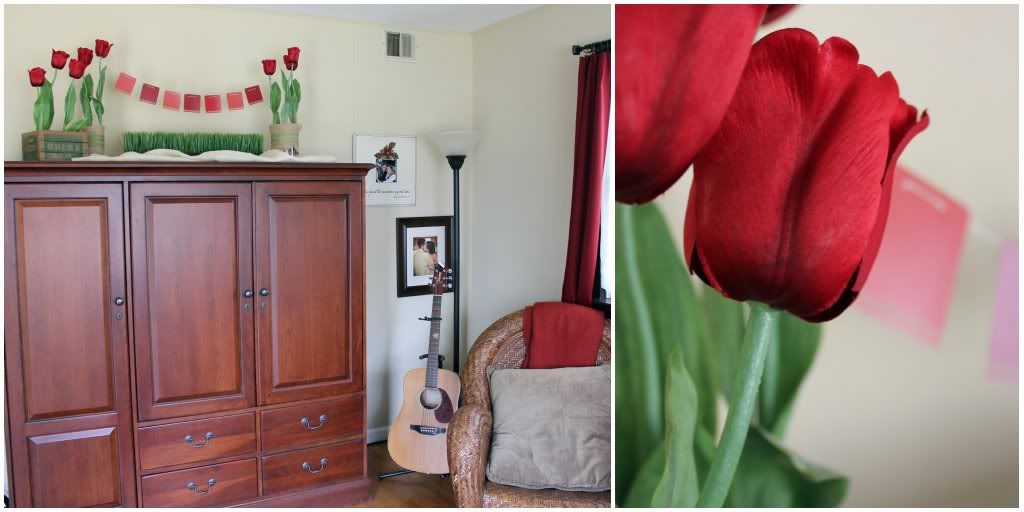 What do you think? It works, right?
Here's last year's decor if your interested...(I like this years better...gotta say:)
Hope everyone is having a great Friday!